"I do business
with PR/PR because when they place my articles I get business"

~ Elizabeth McCormick, Speaker, former US Army Black Hawk Pilot, and author of The P.I.L.O.T. Method; the 5 Elemental Truths to Leading Yourself in Life.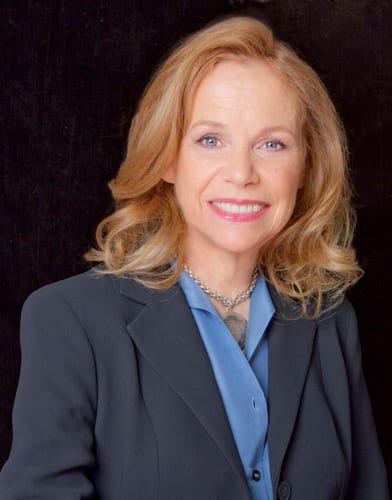 "Investing in PR/PR was one of the smartest things I've done! What a foot in the door this has made possible!"
~ Mitzi Perdue, Celebrated Speaker, Businesswoman, and author of How to Make Your Family Business Last.